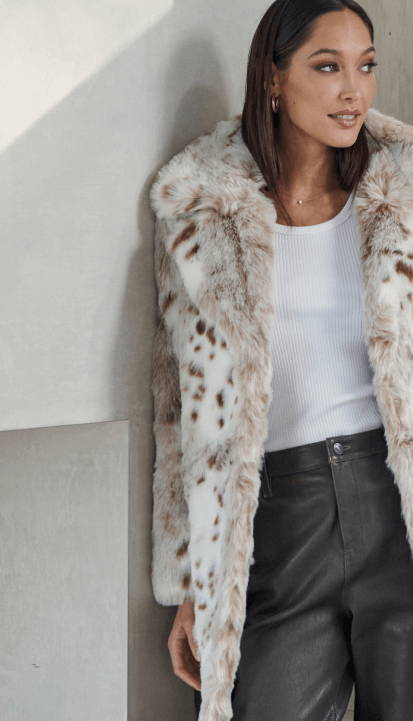 SUSTAINABLE STYLE, THOUGHTFULLY CURATED
AND METICULOUSLY CRAFTED.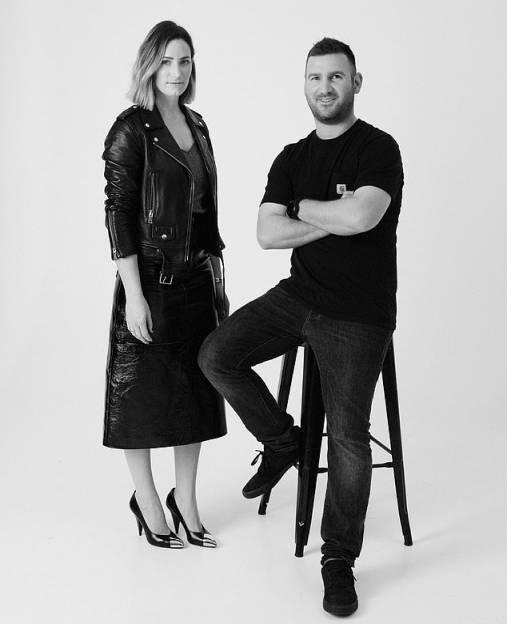 A contemporary fashion brand with a unique DNA. We take a modern and tightly edited approach to style that fuses understated ease with confident femininity. We create a uniform of effortless staples that bridge fashion statements with a fresh street vibe. We embrace sustainability and exceptional quality, crafting pieces to wear now and love forever. We work to fashion a better future and have a positive influence on our people and the planet we share.
We innovate. We listen. We discover. We dream. And we design, mindfully and consciously, for the way we live now. At Ena Pelly, our passion for creating and sharing innovative experiences and curated editorials is carried out through a considered content marketing approach. From day one, we have taken pride in developing inventive and collaborative creative campaigns.Our photography, video, editorial and social media campaigns are expertly designed to incentivise and excite our loyal and engaged followers.If you're active on social media, we would love for you to join the Ena Pelly community.Join us on the journey.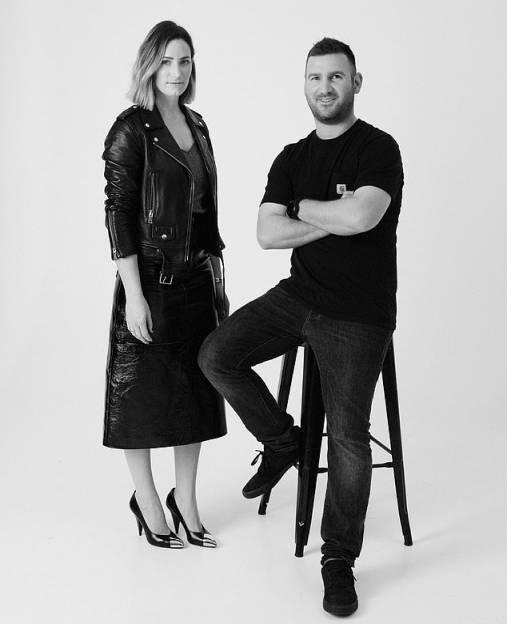 The Ena Pelly story began at the dining table of husband-and-wife team Danielle Pelly and Tim Wilkins in 2014. What set out to be a creative outlet for fashion-trained Danielle, whose keen eye for style spotted a gap in the market for high quality leather jackets, has grown exponentially to become a name-to-know in Australian fashion. From humble beginnings at a stall in South Melbourne market, Ena Pelly (named after Danielle's grandmothers) is now widely sold across Australia, New Zealand and America.
While the Classic Biker Jacket has been its bestseller since day one, the brand continues to evolve. Dani and Tim work closely with the team across every facet of the business to ensure a thoughtfully curated product offering and seamless customer experience. Being surrounded by nature in their coastal home of Torquay, Victoria, has informed the duo's focus on effortless dressing and environmentally conscious style.